January 23rd, 2014 by
Scott
Once again, Vulture does screenwriters a solid:
In this series, Vulture has been speaking to the screenwriters behind 2013′s most acclaimed movies about the scenes they found most difficult to crack. What pivotal sequences underwent the biggest transformations on their way from script to screen?
In this article, Holofcener discusses the trickiest scene in the movie – the very last one – saying, it "was really the only day we showed up on set not knowing what would stick."
The version we planned to shoot was where he says, "I've got night tables," and she says, "No, you didn't. I've wised up," and he laughs. And we thought that was gonna be the ending, that she's on to him. But then we did this version where I told Julia, "I think you should fall for his joke again." And she did it, and she smiled and added, "Okay, that's good," at the end. It just felt so right. Julia said later that after it was over, she and Jim went into the house and hugged. They felt so wonderful that they'd nailed it, and that is the take that ended up in the movie.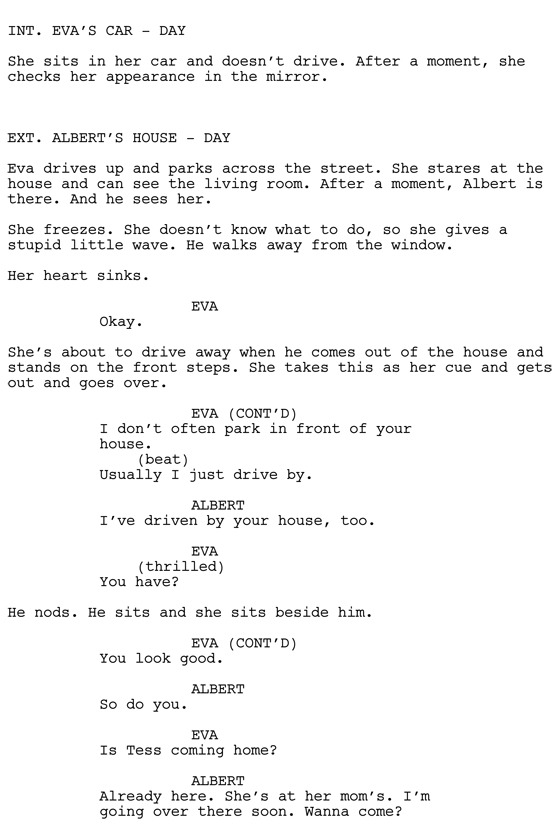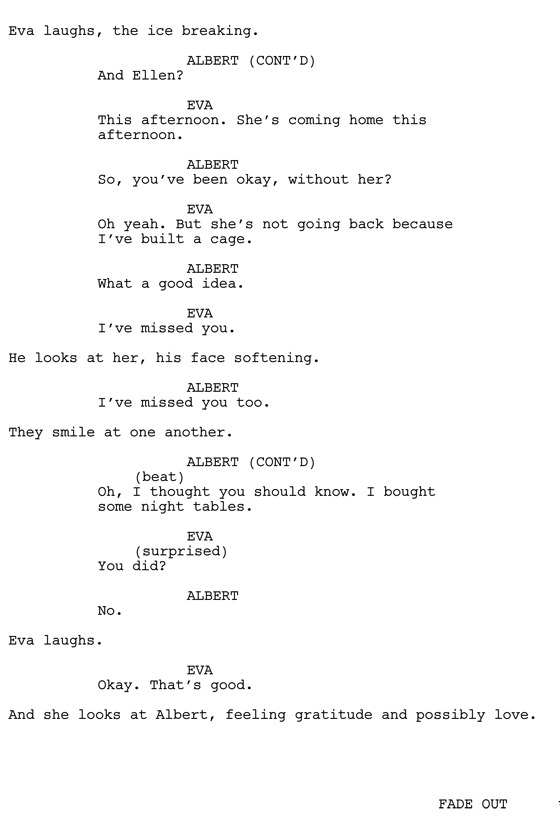 For the rest of the article, go here.