September 22nd, 2016 by
Scott
Movies are primarily a visual medium. It's something I repeat over and over to my students. It's also something I've been reminded of recently due to my move to Chicago. The cityscape is stunning. The other night, I was at a social event for the upcoming 52nd Chicago International Film Festival and took this photo from an 18th story balcony.
Running along Lake Michigan. Walking through neighborhoods. The architecture meets nature meets people, Chicago is a visual feast. Then there's this: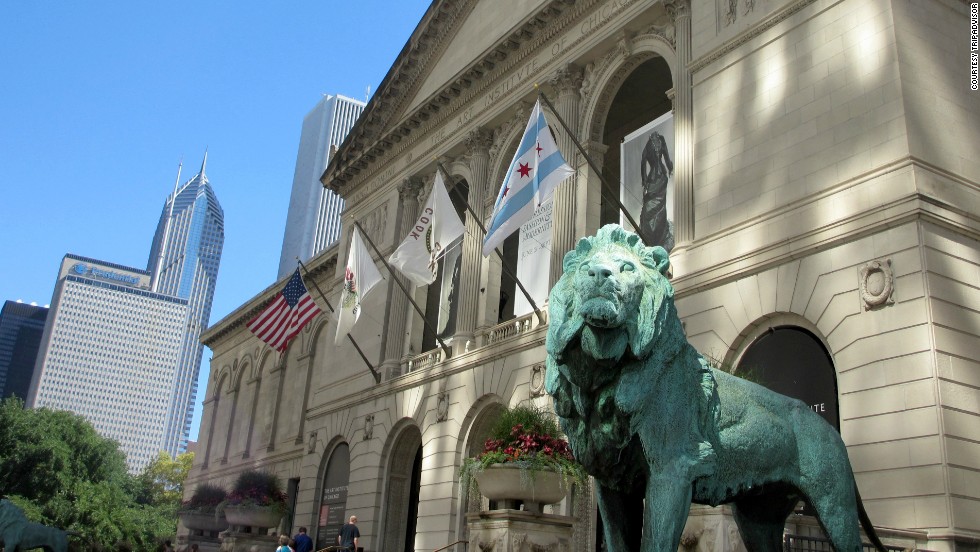 The Art Institute of Chicago, truly a world class museum. One of the first things I did when moving to the city was purchase a membership because — get this — the museum is located literally one block from my office. I go there at least once a week to browse for a half-hour or so to delight my eyes and remind myself of the power of the creative spirit.
Check out these videos:
Wonderful stuff, right? As writers and filmmakers, we owe it to ourselves to feed our souls with imagery and remind ourselves about the art of storytelling. Hopefully we can bring those sensibilities to our writing and embrace the power of movies as a visual medium.
For more videos by Vugar Efendi, go here.