September 26th, 2016 by
Scott
Every time we sit down to write a script, we are faced with a scene. This can be a daunting task considering a script may have 50, 60, 70 scenes or more. In a very real way, screenwriting is at its core scene-writing.
Therefore it is essential for you to know how to handle writing scenes.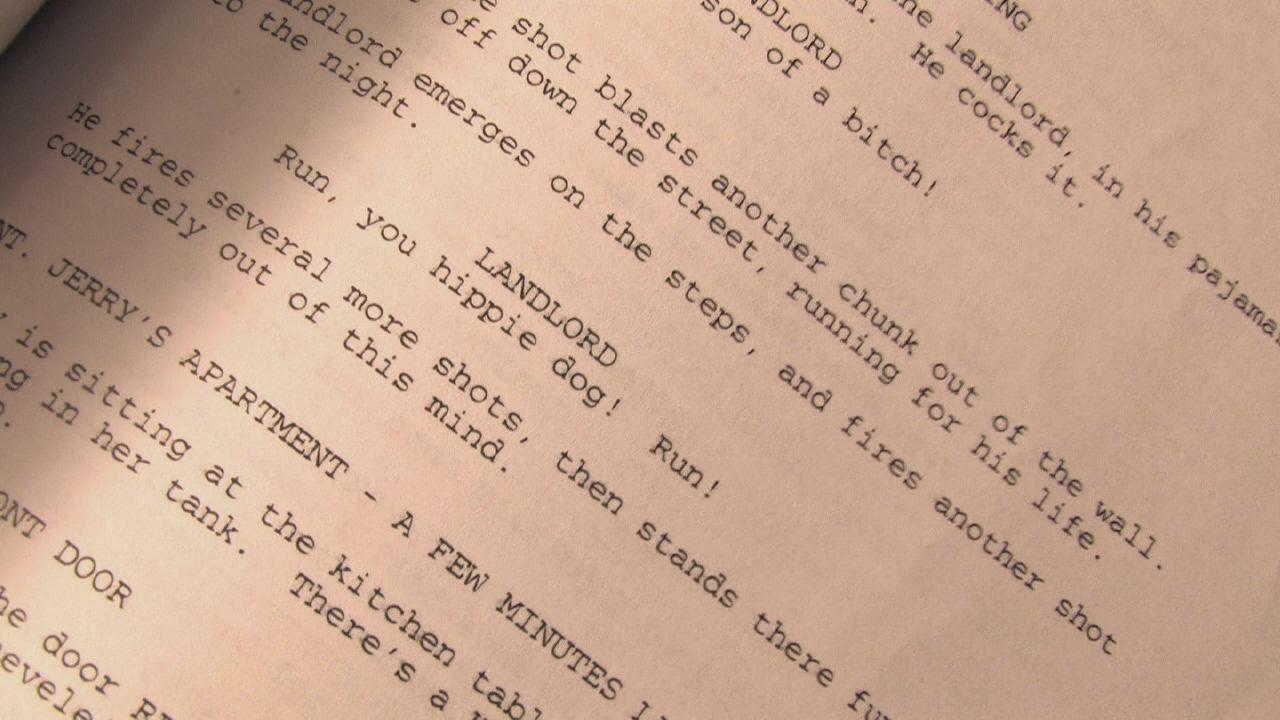 Beginning next Monday, October 3, I will be offering my 1-week online screenwriting course, Core VI: Scene. It is part of the 8-part Core curriculum which itself comprises the foundation of the screenwriting theory I teach in The Quest.
This class presents key guidelines to help writers develop a deeper understanding of scenes — what they are, how they function, and most importantly how to approach writing them.
* Learn six fundamental questions you should ask about every scene as you construct and write it.
* Put theory into practice by workshopping some of your own original scenes.
Six lectures written by Scott Myers
Special insider tips
24/7 daily forum interaction
Workshop writing exercises with instructor and class feedback
A 90-minute live teleconference between instructor and class members
Plus you can workshop a logline of one of your original stories and post it for feedback.
So go here and sign up now.
I look forward to the opportunity to work with you!