June 23rd, 2016 by
Scott
Click on the video below and watch the clip.
Is this how you want to watch TV? 1.6 times faster than normal? May not be your cup of tea, but it works for Washington Post 'Wonkblog' writer Jeff Guo.
I have a habit that horrifies most people. I watch television and films in fast forward. This has become increasingly easy to do with computers (I'll show you how) and the time savings are enormous. Four episodes of "Unbreakable Kimmy Schmidt" fit into an hour. An entire season of "Game of Thrones" goes down on the bus ride from D.C. to New York.

I started doing this years ago to make my life more efficient. Between trendy Web shows, auteur cable series, and BBC imports, there's more to watch ever before. Some TV execs worry that the industry is outpacing its audience. A record-setting 412 scripted series ran in 2015, nearly double the number in 2009.
That's right: 412 scripted series.
This is where the trick of playing videos at 1.5x to 2x comes in — the latest twist in the millennia-old tradition of technology changing storytelling. The concept should be familiar to many. For years, podcast and audiobook players have provided speedup options, and research shows that most people prefer listening to accelerated speech.

In recent years, software has made it much easier to perform the same operation on videos. This was impossible for home viewers in the age of VHS. But computers can now easily speed up any video you throw at them. You can play DVDs and iTunes purchases at whatever tempo you like. YouTube allows you select a speedup factor on its player. And a Google engineer has written a popular Chrome extension that accelerates most other Web videos, including on Netflix, Vimeo and Amazon Prime.

Over 100,000 people have downloaded that plug-in, and the reviews are ecstatic. "Oh my God! I regret all the wasted time I've lived before finding this gem!!" one user wrote.
Well, speeding up the programming is one way of handling all of this TV programming. Here's another suggestion which doesn't require any special software.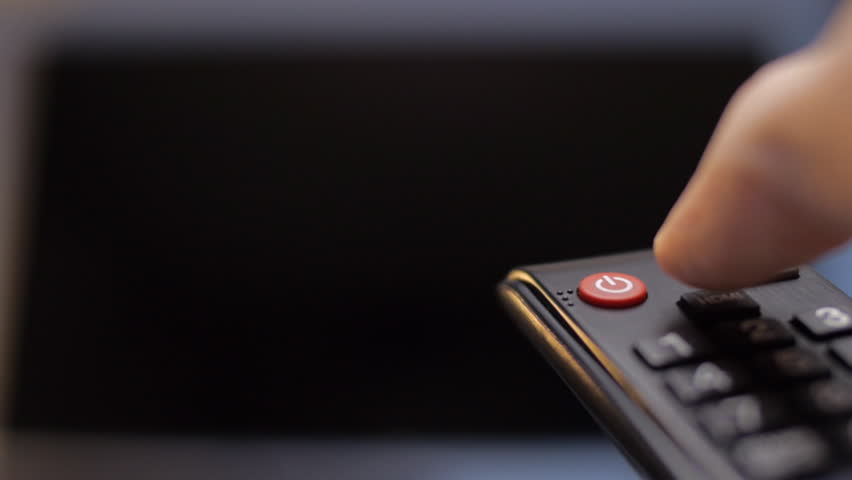 Turn off the goddammed TV! Take a walk! Talk with your family! Commune with nature! Read a book! Or you can live your life like this:
For the rest of the Washington Post article, go here.